Here at Express Drainage Solutions, we take our social and environmental responsibilities seriously. We recognise that our activities can potentially have an impact on the environment, and so we make attempts to understand these impacts, creating plans to effectively mitigate them where possible.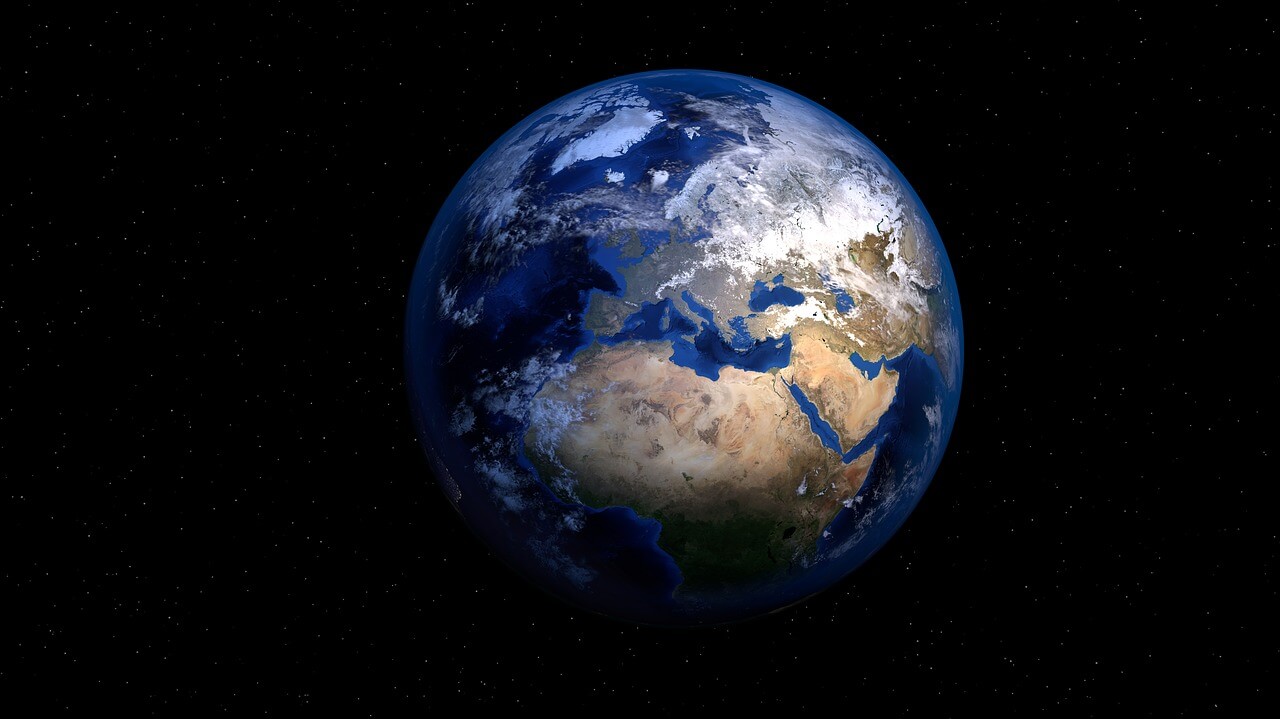 What Express Drainage Solutions does for the environment 
As one of the world's most pressing issues, the subject of sustainability and environmental responsibility has begun to affect businesses and how they operate. Express Drainage Solutions take many measures to operate responsibly and in a way that does not negatively impact future generations. Below are just some of the actions we take in line with this aim: 
Here at Express Drainage Solutions, we: 
Consider the life cycle of all the products we use, and opt for the least harmful options 

Carefully plan out our operations to minimise our noise and chemical pollution 

Dispose of any waste in accordance with legislation, and only use approved and registered carriers   

Make sure we meet our legal obligations 

Re-use, replace and recycle, where possible 

Understand the environmental impact of everything we do 

Ensure social responsibility is built into any management arrangements. This ensures that all our staff, managers and contractors understand the commitment we have made and how it might affect them

Review our energy use and environmental performance, endeavouring to improve it each year 

Seek out suppliers who have similar commitments to the environment
All objectives and policies are communicated to employees so they can support their success. 
Our environmental accreditations  
Environment Agency: Dedicated to the protection and improvement of the environment of England and Wales, one job of the Environment Agency is to register companies to be carriers, brokers and dealers of waste. Express Drainage Solutions are on the Environment Agency's public register for these activities, which means we are fully licensed to carry them out. 
ISO 14001: We're proud to have achieved certification to ISO 14001 – the global standard for environmental management systems. By using this system and framework, our company can control the environmental aspects of our business, including our sustainable practices, ensuring that we reduce the impacts of our operations, and guarantee their legal compliance. 
Express Drainage Solutions take pride in the drainage solutions we offer to clients, always striving towards sustainable practices. Our experts are aiming for the very best, continually improving our quality of services and products, along with our dedication to our environmental and social responsibilities. To find out more about us, please contact our friendly team today.