Why choose Express Drainage Solutions?
View our Case Studies
Experienced and Professional
Fully Accredited & Insured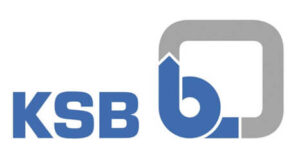 KSB Sewer Pump Repair & Maintenance
Arranging regular pump maintenance is a must-do to get the best from your investment. Our specialists are familiar with a wide range of KSB sewer pumps, offering regular pump station cleaning and 24/7 rapid repair – ensuring breakdowns are dealt with immediately.
Want to find out more? Discuss your requirements with our friendly team – we serve a wide area of the South East, including London.

Find your local engineer today
Enter your postcode