Why choose Express Drainage Solutions?
View our Case Studies
Experienced and Professional
Fully Accredited & Insured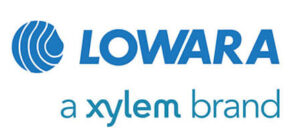 Lowara Sewer Pump Repair & Maintenance
Our sewer pump maintenance is second-to-none, and we work closely with clients to offer aftercare services that are relevant to your pump brand. Whether you need a quick fix with emergency pump repairs – including Lowara's DOMO range – or want to establish a regular pump station cleaning programme – we will adapt to your needs.
Simply get in touch to discover more about our wide range of services – our professionals are always happy to help.

Find your local engineer today
Enter your postcode