Why choose Express Drainage Solutions?
View our Case Studies
Experienced and Professional
Fully Accredited & Insured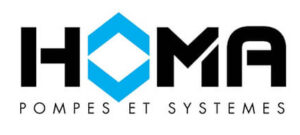 Homa Sewer Pump Repair & Maintenance
Aftercare is just as important as flawless installation – that's why we offer Homa sewer pump maintenance for any size or scale of business. From emergency pump repair to regular cleaning schedules, we keep your sewage pump running and performing to the highest of standards.
Find out more about our services across the South East, including London. Get in touch with our specialists today.

Find your local engineer today
Enter your postcode