Rats in Drains – How Rat Blockers Can Prevent Infestation
A blockage or structural issue within a household or business premises will be a stressful situation to overcome. But the added problems of a rat infestation within your drainage system causing structural complications can cause additional unease for your household.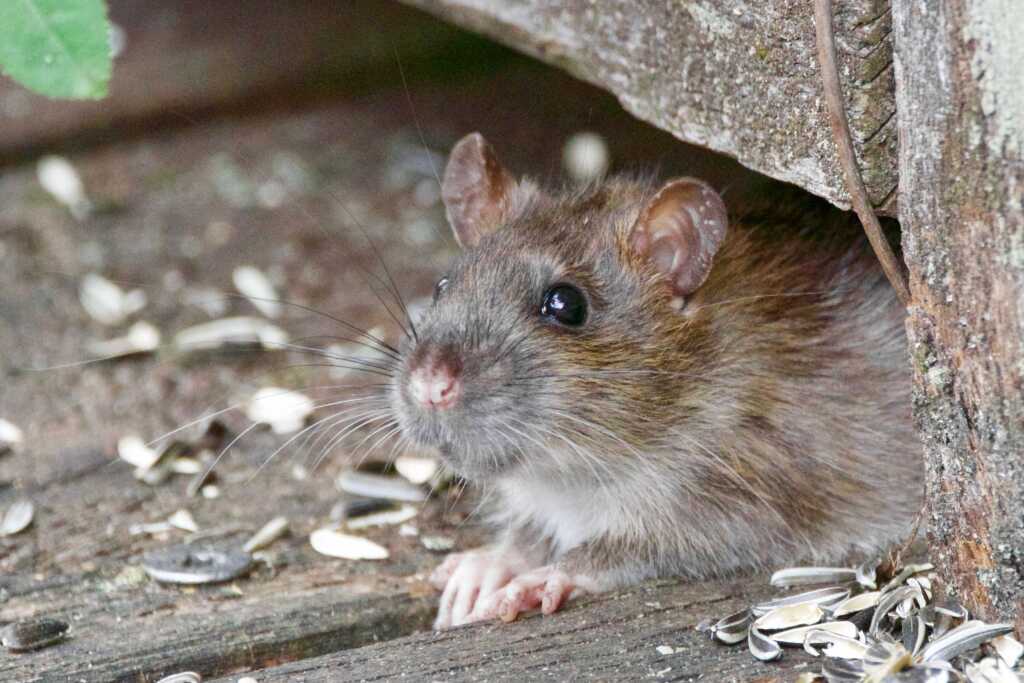 Rats in drains are a common drainage problem across the UK. As of 2021, an estimated 1.6 million sewer rats live in the drain pipes of domestic and commercial properties. This worrying statistic means the likelihood of a rat infestation causing structural blockages across a property is high. With a rat's gestation period being just three weeks, it doesn't take long for a large-scale rodent infestation to occur. 
Common signs of a rodent infestation in your drains
With rat infestations increasing by 42% during the 2020 lockdown, according to Aviva, staying on top of your property's security against rodents and other pests is as vital as ever.
With this attraction to small, warm places, and a consistent cycle of food waste, rodents will very often squeeze into extremely small cracks to nest in a property or directly enter a drain system through your drains. This can create huge problems across a drainage system, including blockages from large-scale rodent nests or borrowing, causing cracks and structural defects, which can lead to the possibility of collapsed drains. 
With this in mind, Express Drainage Solutions advise keeping a lookout for the following signs of a rodent infestation in and around your property:
Strange, scratching noises at night

A persistent smell of urine 

Signs of animal nests

Small droppings 

Missing food or gnawed contained & packets
How a Rat Blocker can help
As well as spotting the signs of a rodent infestation in your drainage system or property, it's also important to take key preventative measures to lower the risk of an infestation. A rat blocker for drains is the perfect solution.
At Express Drainage Solutions, we install Rat Blockersto securely prevent rats from entering properties via drain pipes or sewer systems. A rat blocker is a low-maintenance solution that is perfect for any property needing a robust preventative measure against rodents entering the drainage system. 
A Rat Blocker is a simple device that fits inside your drain pipes, locking into place with its double-steel flap and only opening when fluids need to flow through. Acting as a one-way valve, rat blockers secure a drain pipe against any rats or mice attempting to enter from your property's exterior.
Identifying a potential rodent problem as early as possible with a CCTV drain survey by Express Drainage Solutions can be essential to avoid a large-scale rat infestation. At Express Drainage Solutions, we can source the rodent entry point to your drains, correct the issue and complete your rat blocker installation to ensure infestations don't occur in the future. 
Other preventative methods against rodent infestations
Consider installing grating, mesh or drain covers to key entry points
After inspecting your property's obvious entry points (unsecured covers and vents), you may install some DIY preventative measures. From basic grating and mesh to ant-climb mechanisms such as plastic spikes and drain covers. 
If you are unsure if you have a rodent infestation in your drainage system or for more information on prevention and our rat blocker installation, please get in touch with a team member today.
Photo by Svetozar Cenisev on Unsplash.