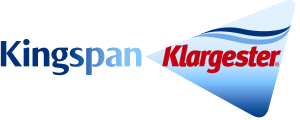 Klargester is the UK's foremost manufacturer and provider of drainage solution products. The company forms part of the Kingspan Environment Group, and has an established reputation for providing both innovative products and reliable solutions to drainage problems.
Suppliers & Installers of Klargester Products
It's for this reason that Express Drainage Solutions are proud to be approved installers of the entire range of Klargester products, building on the existing drainage solution expertise and accredits Express Drainage Solutions to a network of professional installation technicians.
Accredited Klargester installers are considered to be the 'best in class', and are selected following an in depth process. This process assesses a number of key factors, including fitting expertise, company reputation, and financial status. Companies who are selected to install Klargester products have a high level of experience and proven installation abilities. This means that customers can be assured of a superior installation, an excellent customer experience and all-inclusive Klargester maintenance.
Benefits
The correct installation of drainage products is essential for the long lasting operation of both sewage treatment plants and septic tanks. Incorrectly installed tanks can cause significant problems in waste build up and blockages. Express Drainage Solutions' installers can provide expert guidance for a variety of drainage needs; from early diagnosis, to initial design and subsequent installation and maintenance. This ensures that a problem free service is provided from start to finish.
Klargester Products & Services
Klargester have a wide range of products available, and these are designed to suit any drainage solution requirement. This includes sewage treatment plants, reed beds, high capacity pumping systems and septic tanks.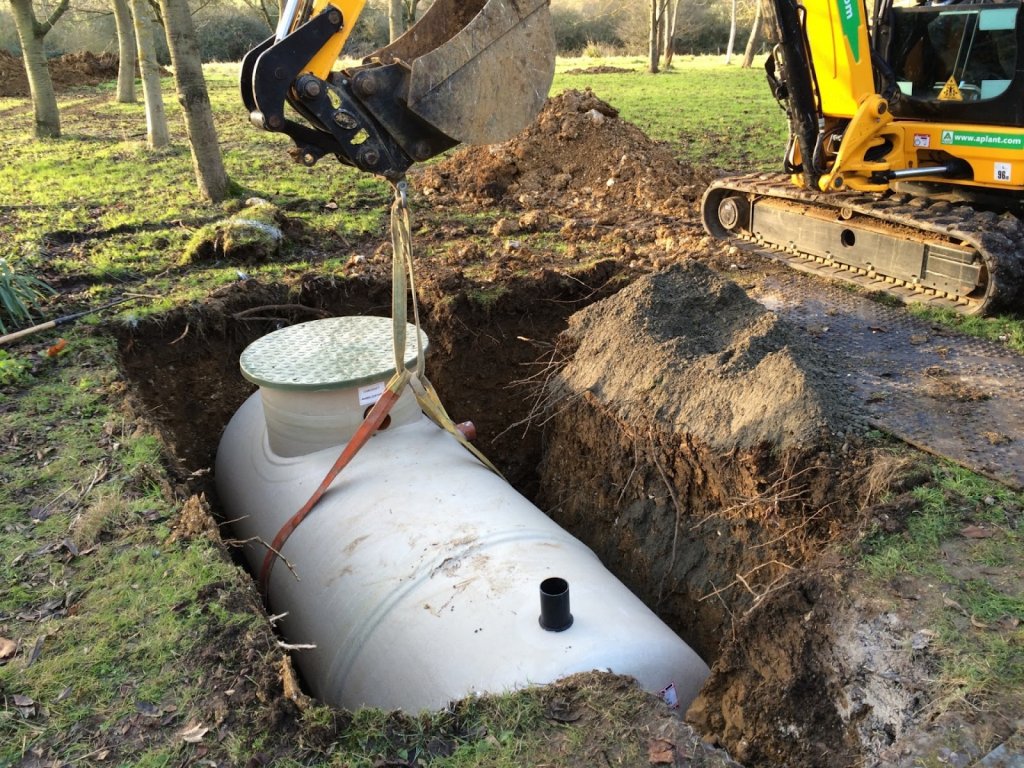 Klargester Septic Tanks
Klargester septic tank is a traditional solution for waste disposal, and this can be easily installed in private dwellings without access to a mains drainage system. There are three main types of septic tanks available from Klargester services:
– The Klargester Alpha and Beta + solutions offer solid waste removal. With this type of tank, a separate means of liquid overflow removal is required.
– The Klargester Sigma is a shallow dug septic solution which reduces the time and cost of a full tank installation. This requires less excavation depth, thus being a cost-effective solution for simple needs.
– The Klargester Biotec, Biosafe and Biodisc ranges provide full sewage treatment plants for superior effluent removal. These solutions have a built-in technology system that delivers high performance and efficiency.
—
Express Drainage solutions can tailor requirements for both domestic and commercial properties. Expert technicians provide bespoke solutions, ensuring the correct system is installed.
In addition to Klargester septic tank installation, Express Drainage Solutions can provide waste removal and disposal. With over 20 years' experience in drainage and removal services, a number of options are available, including septic tank emptying, cesspit cleaning, liquid waste disposal, and gully maintenance.
As services are available 24 hours a day, 7 days a week, Express Drainage Solutions can provide a swift response to any drainage problem. Working with Klargester products will continue to ensure that a first class customer experience is delivered.