How to Keep Your Drains Clear This Winter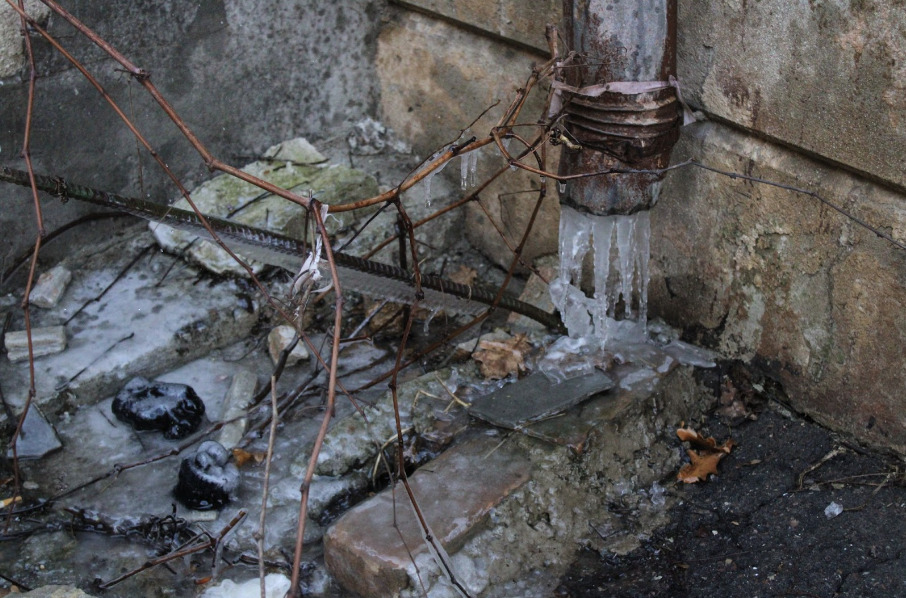 Preparing for the unexpected challenges the winter season can often bring is essential, especially when it comes to the health and running of your drainage system. Knowing how to keep your drains clear through the cold months will help you stay on top of your household's drainage maintenance and avoid drain blockages, large and small. 
Drain blockages in domestic properties can have multiple causes, from fallen debris and leaves clogging pipes to frozen pipes and household waste disposal. Learn how to keep your drains clear with these three easy steps.
Keep your drain pipes clear by…
Regularly examining your pipes, gutterings, and downpipes
The colder, windy winter months mean that your drain systems see more debris than usual things can become lodged in your drainage system's entry points, guttering and downpipes. It makes sense to check that your drainage system is free from any obstructions or after a heavy storm for example. Checking these areas regularly and clearing them as often as possible will help you avoid costly drain blockages and ensure your household's drainage system continues running smoothly. 
Keeping an eye out for signs of frozen pipes
Cold weather can cause costly damage to a drainage system if the problem is not spotted early on. This includes frozen pipes brought about by large temperature drops causing the expansion of excess water in pipes and drains when freezing. This can sometimes result in splits and cracks in the structure of our drains, which can then cause flooding and property damage. 
Keep an eye out for…
Condensation on pipes

Noticeably bulging pipes
Nasty smells coming from your drains
Gurgling & banging sounds coming from your pipes
Slow-flowing or limited water
Burst and split pipes can mean costly repairs for homeowners. Therefore keeping a lookout for these key signs of frozen pipes can mean the difference between a minor drainage fix and a large-scale drainage system repair.
Avoid pouring fatty liquids and oils down your sink
Treating ourselves to some mouth-watering, greasy foods over the cosy, colder months is often the perfect way to beat the winter blues. However, being responsible for how we dispose of any fatty food waste or oils can significantly affect how a household runs over the winter months. 
Steer clear of pouring any oil, fats, and grease down your sink as these substances are prone to leaving residue throughout drains that solidifies, creating unpleasant drain blockages down the line. 
Understanding how to dispose of cooking oil, other fatty substances, and grease is essential., It is always best to pour these substances into a disposable container and throw this away in your rubbish bin. 
In need of professional drain-clearing services this winter? Contact the experts today!
Here at Express Drainage Solutions, we provide professional drain unblocking and clearance services, as well as drain repairs for domestic and commercial properties across London and the South East. Our team of engineers are experts in conducting CCTV drain surveys using the latest CCTV technology to uncover any drain blockages or structural issues across your drainage system. 
Get in touch with a member of our friendly team today to enquire and learn more about each of our drainage services and solutions.