Drainage issues are not ideal no matter where they occur… but they can cause a build-up of problems when they happen in the workplace.
Not only is a flood or drain blockage unpleasant for your staff, but it can also lead to your business closing until it is resolved due to strict government legislation regarding sanitation.
Find out what to do if you have a sudden drainage issue on your business property.
Common drainage issues in the workplace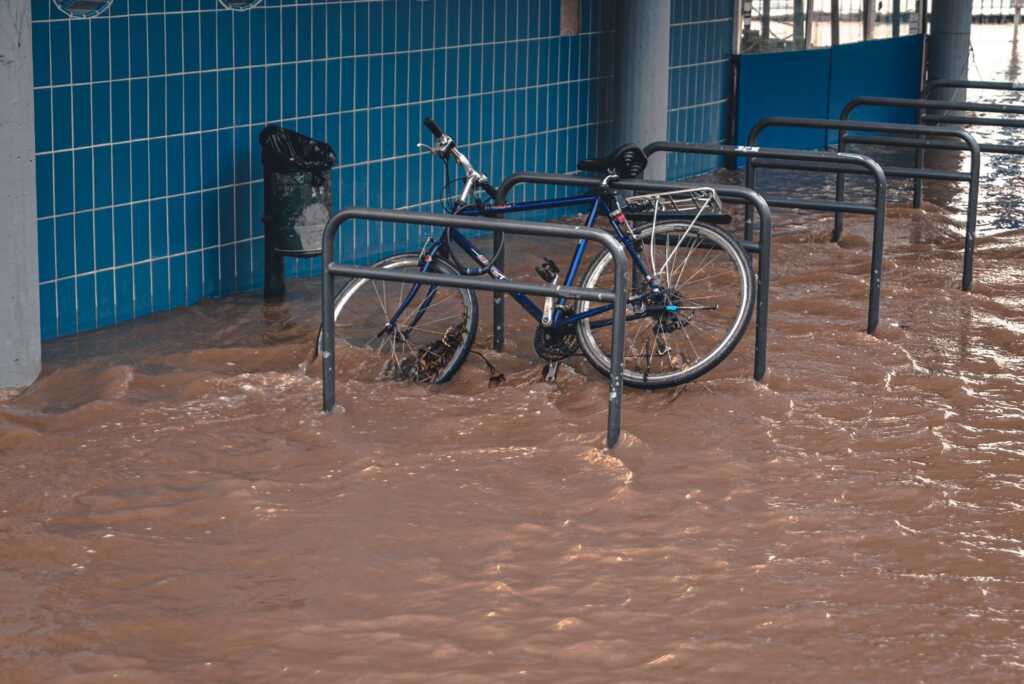 Let's run through some of the different drainage issues that can often occur at work.
The most common drainage problem that you may encounter is a drain blockage – especially at work where your drains are being used all day, every day. Blocked drains can vary in severity, and whilst they are not necessarily a drainage emergency, you will need the help of a professional to identify the cause of the blockage and how severe it is.
Sometimes caused by blockages, floods can often occur in the workplace. These require an emergency drain service as well as for obvious reasons, they must also be cleared promptly to comply with sanitation rules.
Other drainage issues that can occur are root intrusions and broken drain pipes, which will also require the speedy help of a professional drainage engineer to avoid further problems down the line.
Do I really need a professional?
We are all guilty of trying to cut corners to save costs, but when it comes to your drains, this is a big no-no!
You might think a household plumber could solve the problem, but when you find your workplace facing troublesome drains, it's time to call in an emergency drain service team.
If you get the wrong type of assistance for your drainage issue, you risk causing more complications that can be costly.
So, if you find yourself facing these common drainage issues in your office, or if you are facing something more serious and need help with an emergency drain service, we can help. Get in touch today.
Photo by Mika Baumeister on Unsplash.