The C

lient
Mr Paul Gresly contacted us on behalf of a major UK Rail contractor. He needed to find a solution for some drainage issues that were causing regular flooding and disruption on a major railway line. We carried out a CCTV inspection to investigate the issue. Below is what we found and how we chose to remedy the situation.
The Challenge and Solution
The system needed a major descale of the drainage system using a milling machine and combination tanker unit. These two pieces of equipment ensured that we could effectively and efficiently remove and extract all the scale from the system. It also identified that there is a large, displaced joint between two of the manholes. We found that this joint was going to require a patch liner to seal and prevent debris from snagging on it and causing growing and recurring blockages.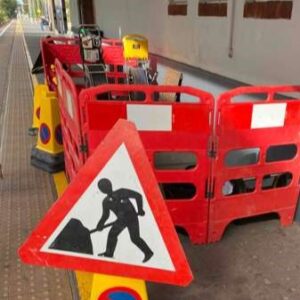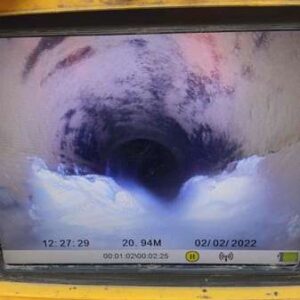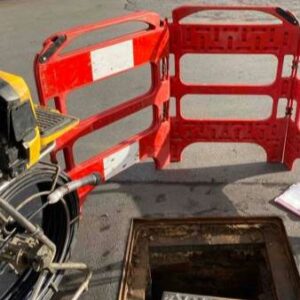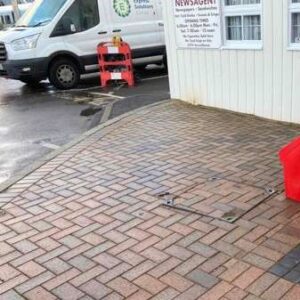 The

Outcome
We successfully completed all repair works in the area of the problematic drainage. We also put in place a pre-planned maintenance plan to check the drainage runs in the area every three years. Due to the aged condition of the drains and the mineral content of the groundwater we wanted to be vigilant with these drains, ensuring that could avoid major limescale residue buildup and corroded drains in the future.
Find your local engineer today
Enter your postcode